About
Author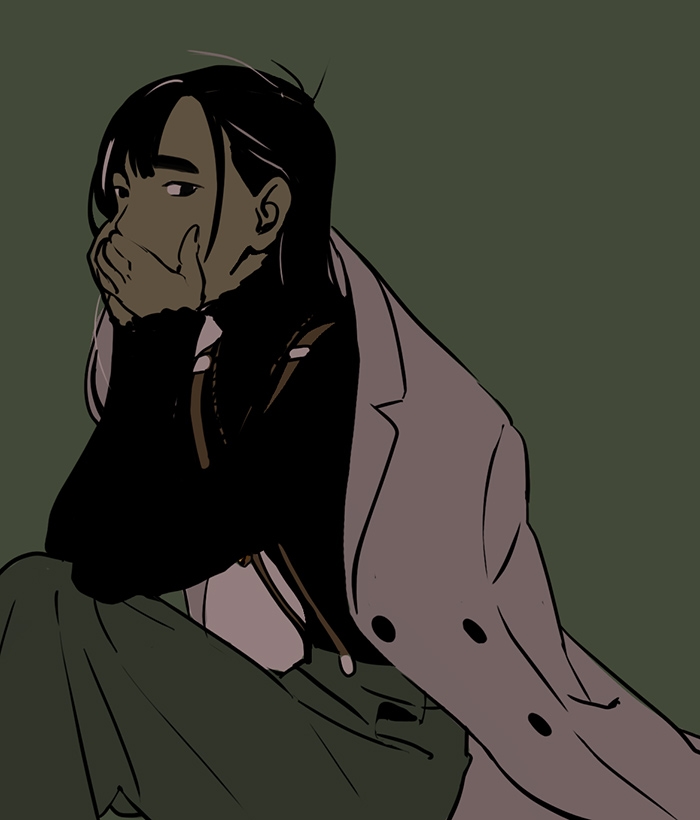 My name is Judy Jong, aka Juby or Joodlez and I am a full-time freelance artist based in Vancouver, BC. I love magic and astrology (not newspaper horoscopes), so you'll find a lot of it laced throughout Cut Time. I grew up with a lot of 90's anime while living in Korea so Cut Time is my personal love letter to the fantasy genre.
I really like cats and shiny things!! I just wanted to mention it somewhere, so logically I wrote it in the paragraph where I discuss my resumé: I've worked for UDON Entertainment as an alternate cover artist, and Cygames as a card illustrator, and I am currently contracted to NostalgiCO as a character concept artist for Cryamore and Trinket Studios to draw their Battle Chef Brigade assets. To date, self published works include:
Embellishments, a Cut Time concept illustration art book
Cut Time Sketchworks #01
Two Worlds ? Two Heroes
Ravio's Journal #2
but I hope to have entire volumes of comics made in the near future!
The Comic (updates Fridays)
Cut Time is a fantasy adventure comic about Rel, a tiny nomadic protagonist who carries a bird on her head. The comic will span her journey past and present, including her relationships with her friends and enemies.
I planned for it to have 12 volumes, each comprising three chapters of ~40 pages. It will be a looong project.
PG-13 for language and violence, and written and drawn by yours truly.