About
The Comic

Cut Time is a fantasy adventure comic about Rel, a tiny blind nomad accompanied by her seeing-eye bird, Fugue. The comic will span her journey past and present, on her rather ambitious quest to restore order to a world that's lost track of time.
The story progression itself is based on the 12 houses of Western Astrology, so I planned for it to have 12 volumes, each represented by each sign of the zodiac. We're past Aries, and now we're in Taurus's House. Each House will comprise three chapters of ~40 pages so it will be a looong project.
It updates Fridays, and is rated PG-13 for language and violence.
Author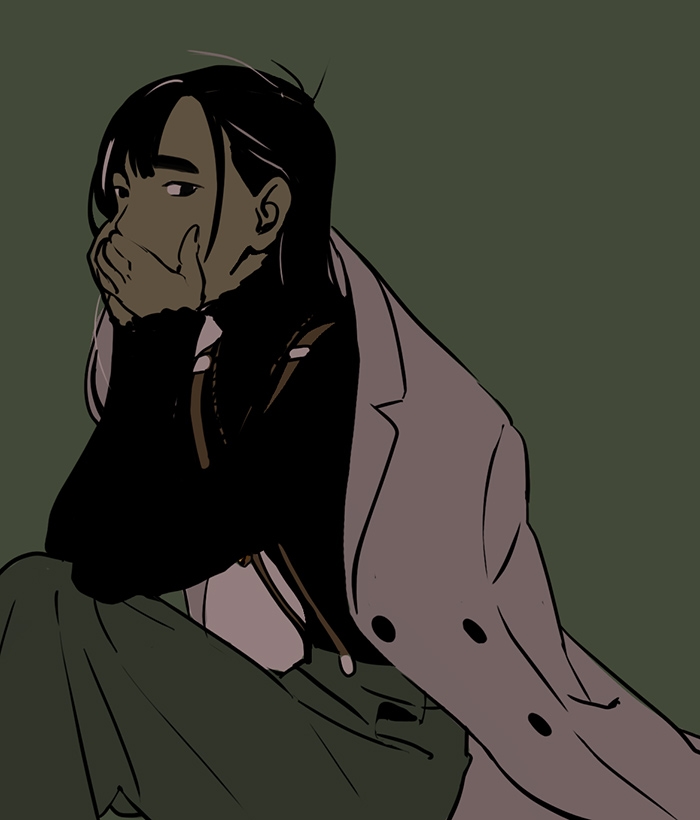 Hello, I go by Juby and I am a full-time freelance artist based in Canada. I love magic and astrology (not newspaper horoscopes), so you'll find a lot of it laced throughout Cut Time. I grew up with a lot of 90's anime while living in Korea so Cut Time is my personal love letter to the fantasy genre.
I enjoy suits, stars, strings, and dancing.
Resumé
UDON Entertainment:

alt cover artist, Street Fighter Legends

Cygames:

illustrator, Rage of Bahamut

NostalgiCO

: as a character concept artist for

Cryamore

Trinket Studios

:

prop design/assets for

Battle Chef Bri

gade

Lab Zero Inc:

cut scene illustrator, Skull girls mobile, Indivisible

Wayforward Technologies:

River City Girls
Self-published works: